Major importer and distributor of meat, poultry, seafood, and other food products, and one of the wholesale divisions of "Lulu Group International" based in Abu Dhabi, UAE.
'Al Tayeb' division has been established as a subsidiary of LuLu Group International, offering a diverse portfolio of business activities across 7 countries. While headquartered in Abu Dhabi, UAE, Al Tayeb operates throughout 18 branches spread in all GCC countries including Kuwait, Bahrain, Oman, Qatar and Saudi Arabia, in addition to Egypt.
Al Tayeb provides top quality fresh and chilled meat, seafood, & poultry products sourced from leading producers around the world including USA, Australia, Brazil, New Zealand, UK, South Africa, Kenya, India, and Pakistan. The Group boasts a 3500+ strong business client base in the region consisting of hypermarkets, groceries, luxury hotels, and conventional markets, among others. To maintain its quality control standards, Al Tayeb ensures implementing HACCP and other international food safety and hygiene standards, and maintains a modern world-class logistics system.
1966

Group Established

18

Branches In GCC

3500+

Customer Base

7

Countries
Managed by professionally trained and experienced Management and Sales team
We keep our customers effectively served and highly satisfied.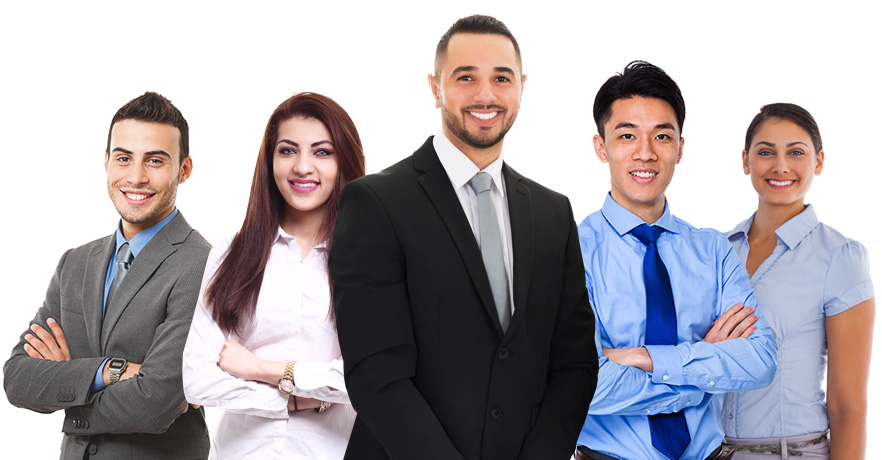 Awards and Recognitions
Thanks to its remarkable and high-quality product range, Al Tayeb has received numerous regional and global awards and recognitions that confirm its dedication towards providing top quality, hygiene, and service standards.